Amazon was the first player to have entered the Smart Speaker Market with Amazon Alexa. Alexa then got renamed to Echo. Google then entered the market with the stupendous technological marvel called the 'Google Home'. The device was powered by Google Assistant which has gone through significant changes.
Alibaba and Xiaomi to have now entered the race of superiority for the Smart Speakers with Voice Assistant.  While there can be various players, Amazon had a nearly a 3-year head start over its competitors. Amazon and Google had a firm grip on the market, but the recent statistics suggest that Amazon and Google had a strong grip on the voice-controlled device market until they started to decline.
What are a market prospect for Amazon and Google in Smart Speaker with Voice Assistant?
As per a new report, some of the analytics suggest that Amazon has manufactured more than 4 million smart Speakers with voice assistant in the first quarter of 2018 accounting for 43 percent of the market. Google, on the other hand, shipped around 2.4 million units being a number 2 on the competition. Alibaba comes at number 3 with 700,000 units while Apple comes in at fourth position with 600,000 with Xiaomi, the latest entrant at fifth spot with 200,000 units. This means that Amazon's global market share has been cut nearly in half since the same period last year. But despite some debacles, 2017 was the best year to date for hardware sales. But Amazon had a nearly three-year head start over some competitors. And it may be time to ask whether it can maintain its lead.
How is the competition from Alibaba in China?
Despite having a three-year lead over its competitors, Amazon and Google faced fresh competition and the toughest of it from Apple's 'HomePod' in the first quarter. At the same time, their market Xiaomi and Alibaba cut their business in China. With Alibaba's 'Tmall Genie' Smart Speaker with voice assistant coming in the market, Amazon was losing its grip in the East and South East Asian regions. Another variant of Tmall Genie was launched by AliGenie which understood Mandarin. People can understand Chinese Mandarin throughout the world. (Alexa can recognize five variations of English, as well as German and Japanese. A rep said she will speak French later this year. And Google Assistant will be available in 30 languages—including English, French, German, Hindi, Indonesian, Italian, Japanese, Korean, Portuguese and Spanish—by the end of 2018.)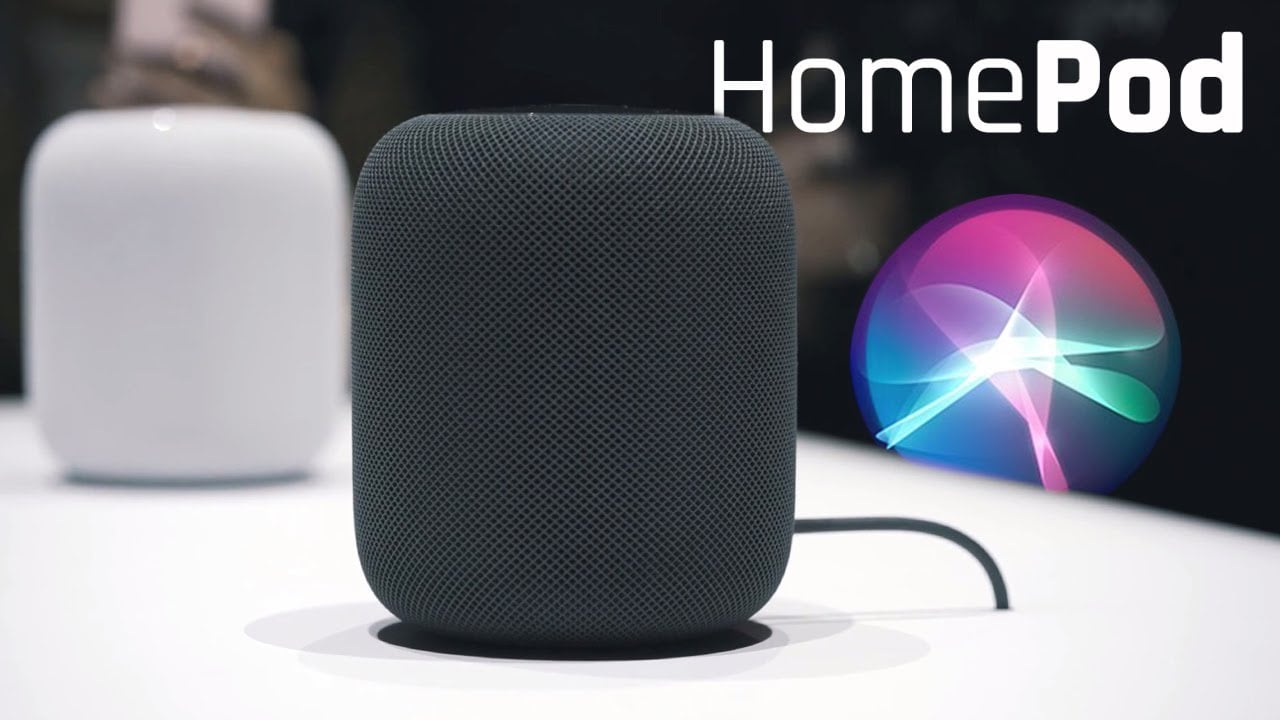 Alibaba has replicated Alexa in its Smart Speakers with Voice Assistant facilities. It also boasts of a visual recognition capability which allows it to identify various objects. This includes children's books as well as medicine making it a formidable object.
Competition from Xiaomi
Xiaomi too announced its Mi AI Speaker in the year 2017 in China. It became an instant competition to Amazon and Google there. The device costs half than that to Echo and Google Home. Xiaomi later announced Smart Speaker with Voice Assistant from Google. This feature will allow the users to control products through a smart speaker like Google Home or Amazon Echo.
What future do the Smart Speakers with Voice Assistant Facility have?
As per David Watkins, Director at Strategy Analytics, "Amazon and Google accounted for a dominant 70 percent share of global smart speaker shipments in Q1 2018, although their combined share has fallen from 84 percent in Q4 2017 and 94 percent in the year-ago quarter. This is partly because of strong growth in the Chinese market for smart speakers where both Amazon and Google are currently absent. Alibaba and Xiaomi are leading the way in China and their strength in the domestic market alone is proving enough to propel them into the global top five." Global smart speaker shipments rose 278 percent since last year in the first quarter of 2018, indicating voice-enabled devices are more than a trend.