The California Association of REALTORS Expo (CARexpo) may be over, but the AdMedia team is still buzzing about how much fun we had last week! We connected with a TON of people, learned a bunch of new things, and more importantly, we were able to educate numerous real estate professionals on how they can use the web to gain more exposure.
Fun & Games
Every booth at the CARexpo had something fun in store for visitors, and AdMedia was no different. To demonstrate the power of remarketing, we gave out AdMedia lanyards to people that stopped by our booth. These lanyards represented the remarketing cookies that we use to tag people on the web.
Throughout the day, we walked around the floor and searched for people who were still wearing the AdMedia lanyards, and we gave out iPods to several lucky attendees (while of course explaining how our remarketing cookie helped us find them).
We didn't stop at iPods though. At the end of each day, one lanyard-wearing attendee received a brand new Nexus 7 from us!
Educating REALTORS
Of course, on top of conducting games and goodies, we also made it a point to educate realtors about the various online tools that they can use to forward their business. We introduced our local PPC products that would allow real estate professionals to be found online and get more local leads and sales. In addition, we talked about how we can boost the online presence of realtors through pay per click traffic, SEO, and retargeting.
Being able to spread the word about online advertising was definitely our favorite part of the CARexpo. Not only did we make several new friends, but we were also able to give people insights on how they can use Internet ads to find prospects, get leads, and close more sales.
Yep, all in all, our CARexpo experience was awesome and very rewarding (in every sense of the word)! We can't wait to do it all over again!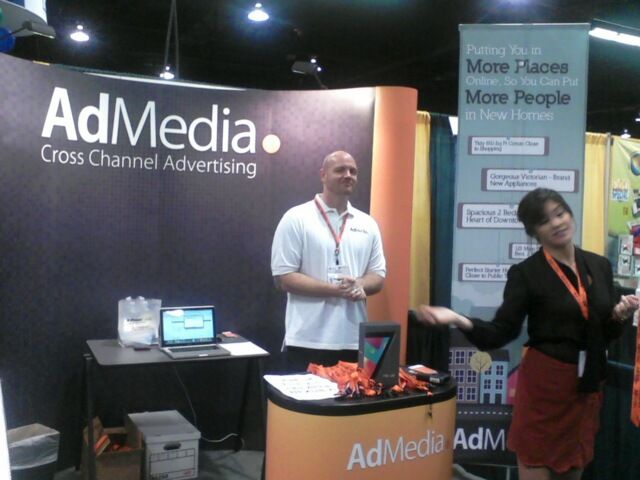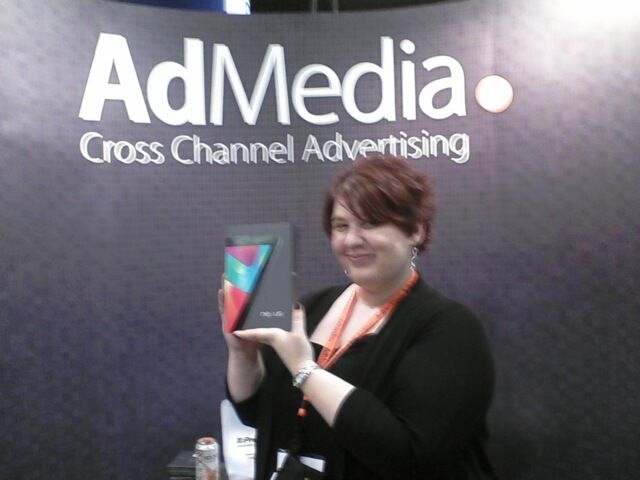 Related articles
Admedia Services & Resources
interstitial ad || online advertising training || online advertising cost || local online advertising || online advertising market || contextual affiliate || effective online advertising || online video advertising