Hopefully you all had as fun a Halloween as we at AdMedia did. The holiday brought out many of the creative minds in our office as they displayed costumes of all different kinds. No matter where you went in the office, there was someone in some costume as they all attempted to win the AdMedia Halloween Costume Contest.
At the end of the day, the winner of the contest was awarded a new generation iPod Nano!
All of the employees took time during the day to input their vote for who they thought came in with the most creative/scary/funny costume and the choice was clear for our wonderful employee Janaki who came in with this awesome costume that featured a way to look through his body!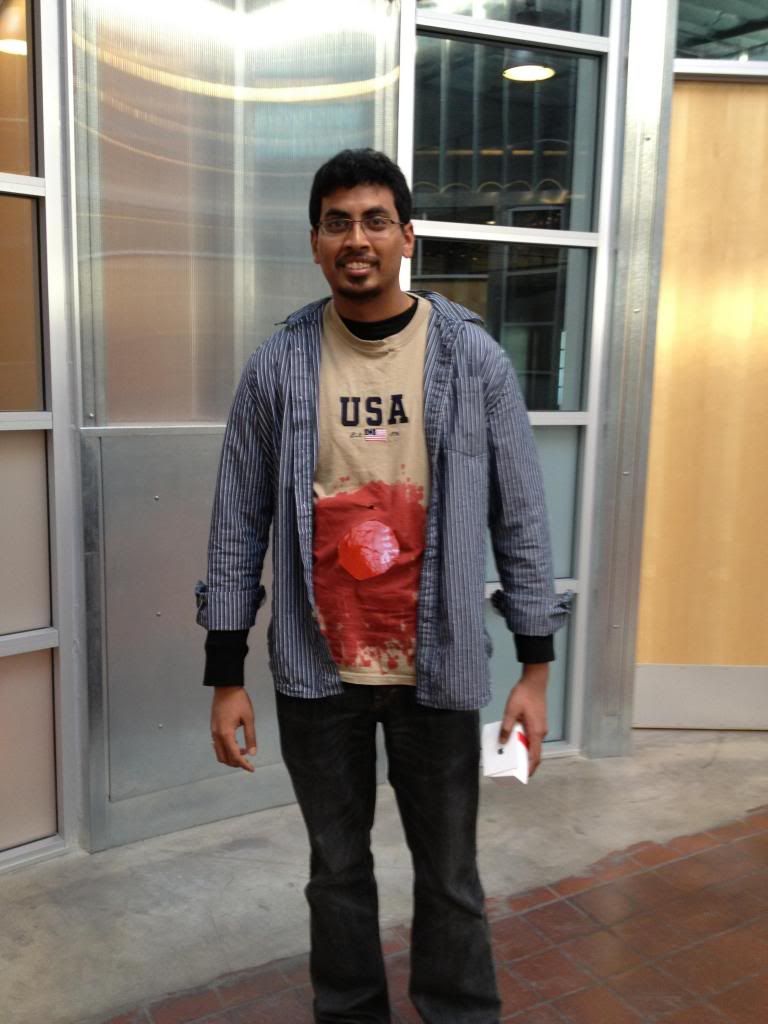 All in all, the employees at AdMedia had a great Halloween and got a great chance to show off their creative sides.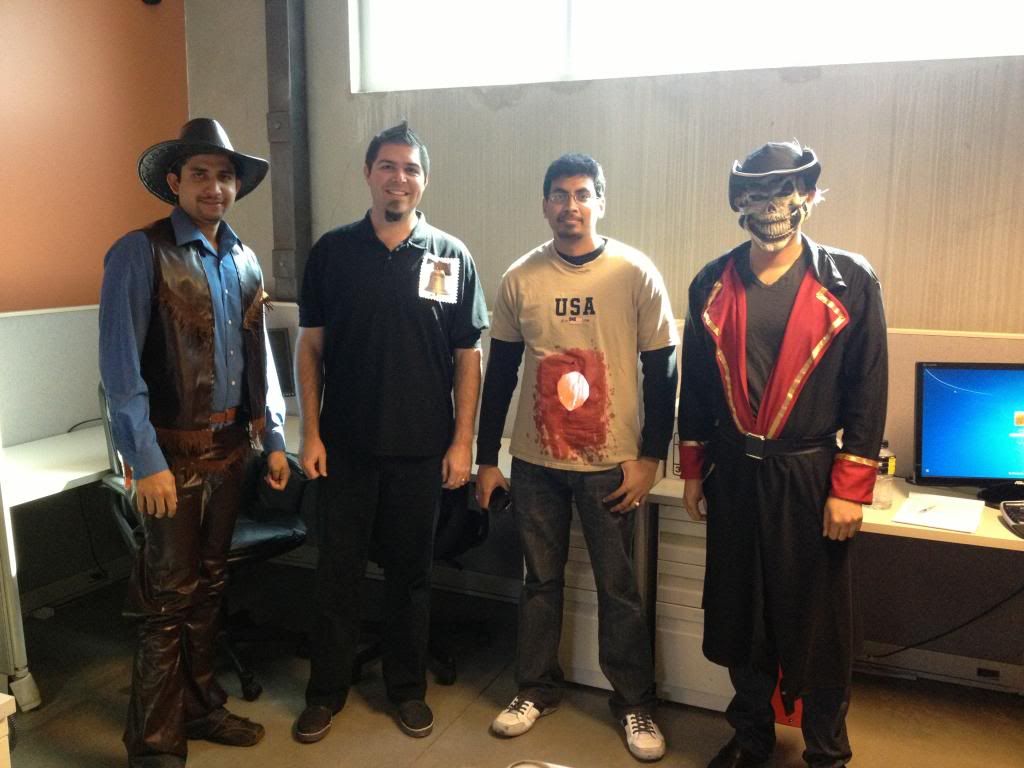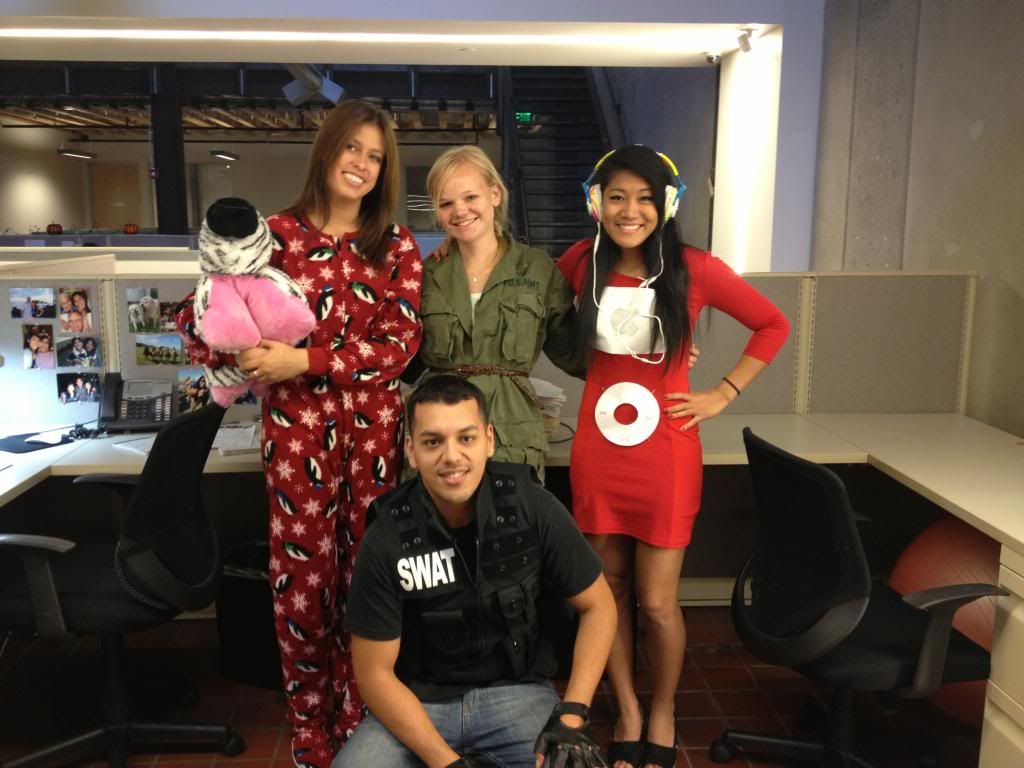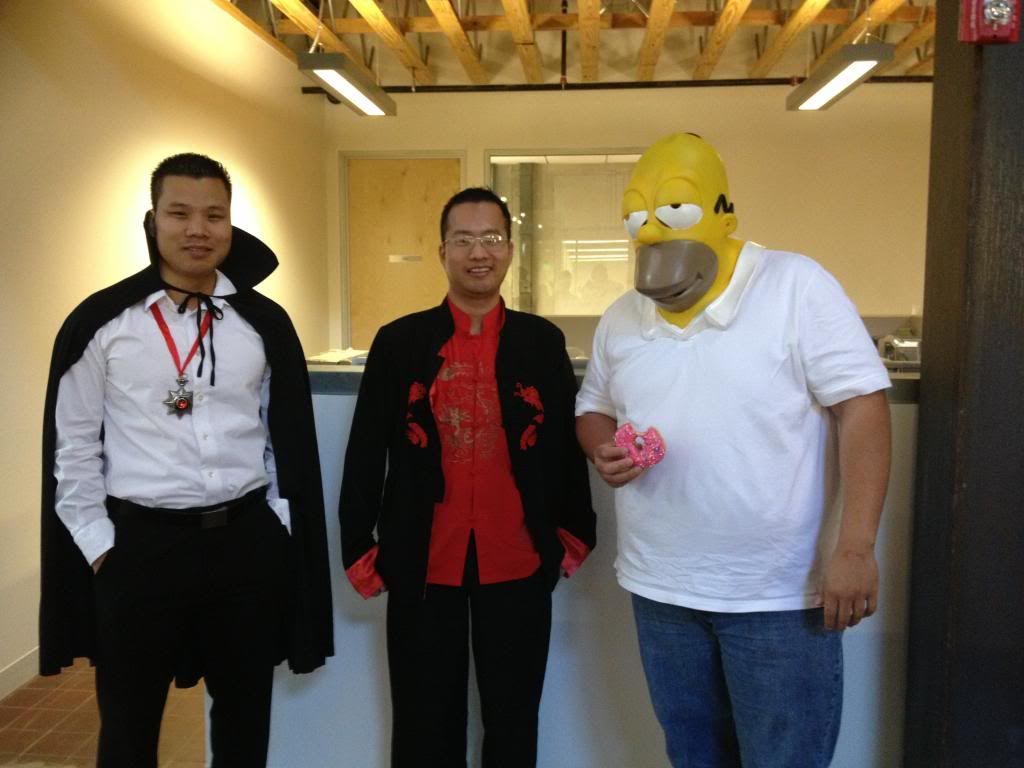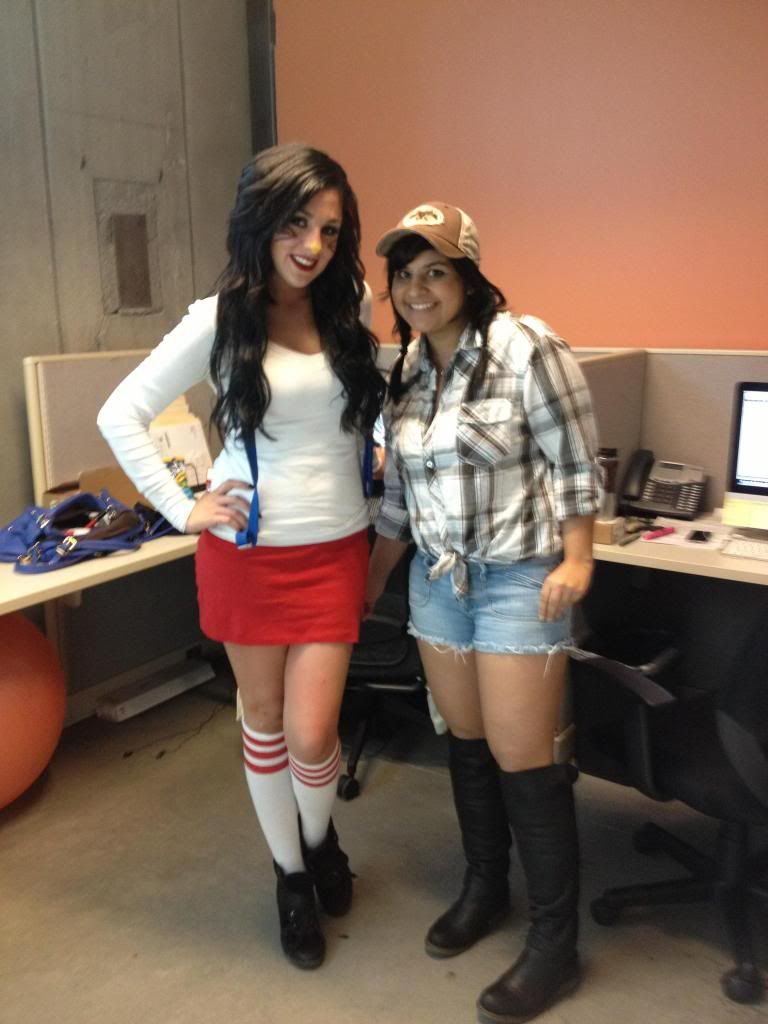 Admedia Services & Resources
effective online advertising || text banners || online advertising costs || publishers advertising || local online advertising || re-targeting || internet online marketing advertising business || online video advertising || online advertising sales